SONGWRITING
BOOT CAMP
OUTLINE
THE ONLY REAL WAY TO LEARN IS BY DOING!!!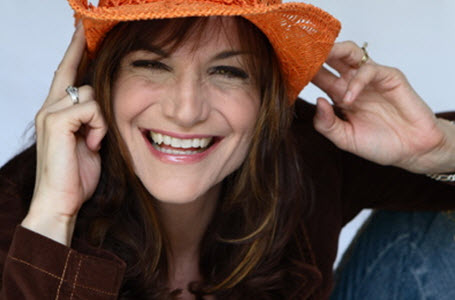 My Songwriting Boot Camp was created with the purpose of getting a group of dedicated students trained in the art of writing songs. Each boot camp graduate is trained to fully apply a simple 10 step songwriting method I throughout a weekend of practical drilling and application and will graduate by producing a fully written and recorded song on CD.
---
I begin the boot camp by going over basic definitions and breaking down the workshop into 10 simple songwriting steps that can be applied by everyone.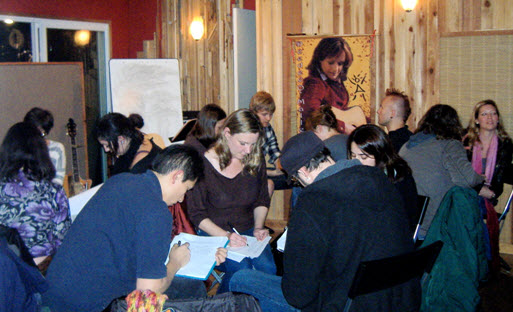 BASIC DEFINITIONS AND SONG STRUCTURE
Many students of mine have some confusion on very basic definitions of musical terms or words. The beginning of the boot camp is dedicated to clearing up all basic music definitions. This process alone, can literally rehabilitate a person in the area of music and songwriting.
---
CHOOSING THE MESSAGE OR IDEA
Choosing the idea for a song is by far the most important part of songwriting, as it lays the blueprint down for the entire song. I have discovered a technique for songwriters where they will never again have to wait for the divine inspiration from above to strike in order to get a great idea. Boot camp graduates will have the new problem of having too many ideas to write about.
---
CHOOSING A TITLE

Many Country songwriters do not begin writing a song until they have a great title. I teach a very simple way of coming up with great titles.

---
FINDING THE WHO WHAT WHERE
There is a very clever 3-step process a songwriter needs to be aware of once he has chosen his idea for a song. This 3-step process helps the writer make specific decisions which bring the song to life by adding choice details. The greatest songwriters of our time have used these methods to create musical masterpieces!

---
CREATING AN OUTLINE FOR YOUR SONG
Every song has a structure to it. At this point, the group is usually ready to come to some kind of decision on what the structure of the song will be. Song structure is thoroughly understood at this step of the program and each group of writers get in good communication and agreement on what the outline of their song will be.

---
CREATING A LYRICAL ARSENAL
I have several exercises that each squad or group at the boot camp will learn and apply in order to raise their lyrics a cut above the average songwriter. These exercises get rid of anything cliché' and get down the heart of what the songwriter is truly capable of expressing. These exercises are quite magical as they bring out the uniqueness in each and every person that uses them and they are designed to take one's lyrical ability to heights never imagined.

---
LETTER EXERCISE
This is an amazing exercise that each member of a boot camp squad must do. Each member of the group will have their own unique viewpoint on the subject of the song and will be able to share this viewpoint with the rest of the group and incorporate their own lyrical ideas into the song. I go over in detail how to do this exercise so that each boot camper gets the most mileage out of applying it and sharing their findings.
---
WRITING UNFORGETTABLE MELODIES
I have developed a technique where anyone can learn how to write a melody in 10 minutes. Boot campers love this exercise as many of them are wonderful with words but have never imagined themselves as musicians. Everyone will become a musician capable of writing a melody after they drill this technique. I go over several other ways to arrive at a great melody as well.

---
MARRYING THE MELODY AND WORDS
There are many ways to go about putting melody to lyrics or lyrics to melody. I have been asked a thousand times what the best way to do this is. Fortunately I have personally written songs doing it several ways so I am able to show the boot campers a variety of successful ways to create a great marriage between lyrics and melody.
---
Once everyone fully understands the process of songwriting, boot-campers break off into squads and begin applying the data they have learned. Each member of a squad will do all the necessary steps while collaborating with the group to get the song written.
---
RECORDING YOUR SONG
Your song will be recording in a state of the art studio by highly trained engineers. At the end of the weekend, each boot campers is awarded a certificate and goes home with an original composition on CD!